The Diplôme Supérieur des Arts Appliqués « design » (Master 1)
The DSAA is a 2-years post-graduate design course which intends to educate designers with methodologies, cultural skills and expertise which will enable then them to develop innovating projects within multi-disciplinary teams, in design agencies, companies or research centres.
More: « design et arts appliqués » national website
The DSAA degree is built upond the articulation between the two specialities delivered: industrial design and interaction design. Working together makes it possible to take up new challenges and to face rapid changes in digital technologies. Courses are in majority shared between the two specialities (design methods, creativity, anthropology, etc.), and each project also gives the opportunity to develop specific skills.
MAIN PROFESSIONAL SKILLS TARGETED
• to be attuned to the way practices and community issues evolve
• to implement technological development tools
• to organize and manage creativity and innovation within multidisciplinary teams
• to manage and coordinate the design of a project or a research with the user at the centre of the cycle
• to offer creative, feasible and viable solutions (products / interface / services)
• to manage and coordinate the technical achievement of a design project.
Learning Objectives
DESIGN PRACTICES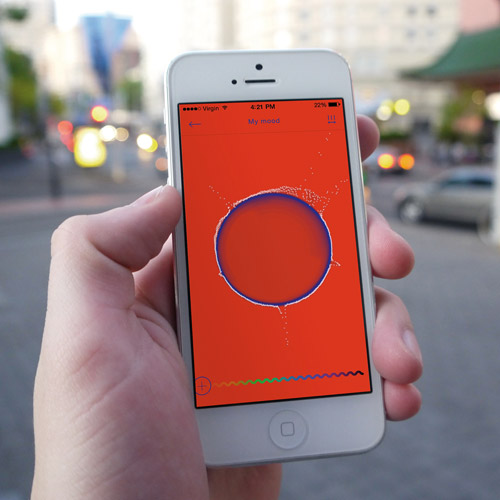 Projects and workshops are focused on the following themes: end user strategy, technology, prospectivity and visual culture. In all these cases the emphasis will be put on the project management using design conception methods.
USER RESEARCH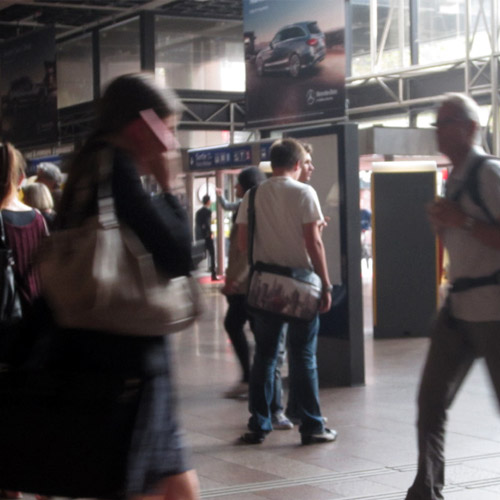 The courses focus on user-centered methods and give students an extended culture and operational tools in:
• Anthropology for design
• UX methods and ergonomics
• Philosophy ans semiotics
PROTOTYPING FACILITIES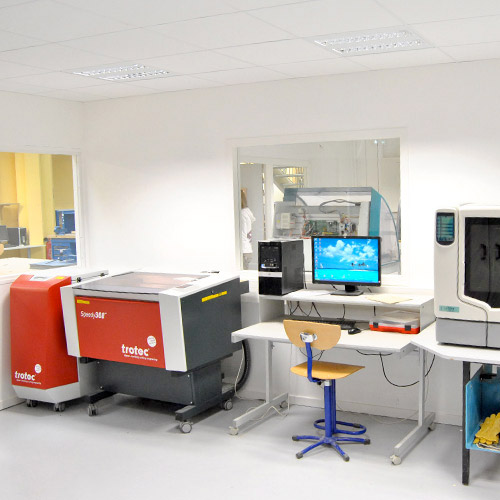 Students enjoy access to an atelier of 500 m² equipped with up to date technology for rapid prototyping and electronics as well as traditional facilities for construction and finishing. In the programme the use of prototyping is to:
• help the conception of an idea
• allow the criticism and evolution of projects
• validate final projects
PROFESSIONAL LINKS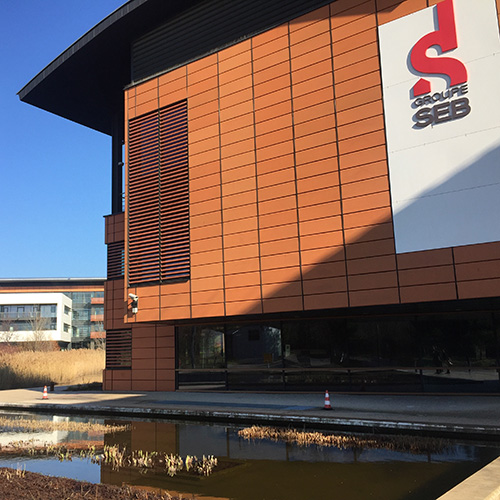 A program closely linked to the professional world:
• a short work placement (1 month) in the first year precedes the internship takin place during the second year (12 months of apprenticeship with 35 weeks of work in a company)
• various projects during the two years in partnership with companies (Seb, Somfy, Orange, etc.)
• many interventions by professionals for the tutorship of projects, workshops, or specialised lectures.
RESEARCH AND INNOVATION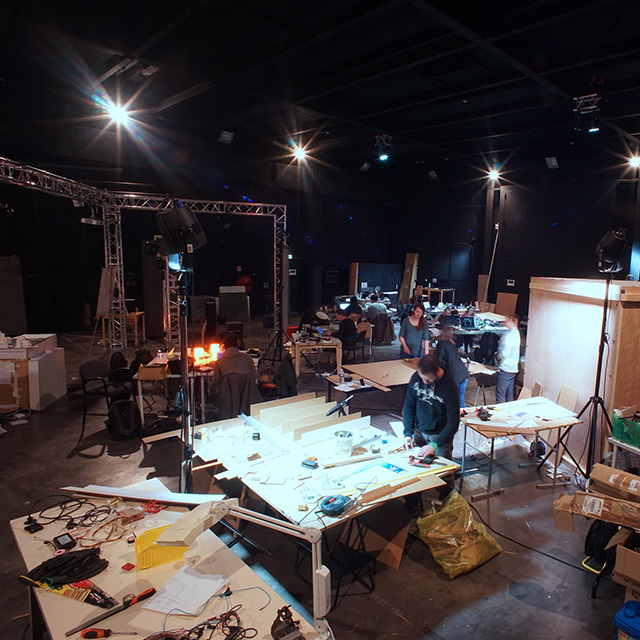 Situated at the heart of the Rhone-Alps Region of France, near Grenoble's strong infrastructure of competitive « high tech » companies, the DSAA aims at involving design methods in technological innovation by leading:
• Projects in collaboration with research laboratory (Inria, Liris, Cité du design) and Living Labs (Erasme) and many innovative companies.
• The program also collaborates and hosts exchanges with the local engineering schools (Grenoble university).
STUDY ABROAD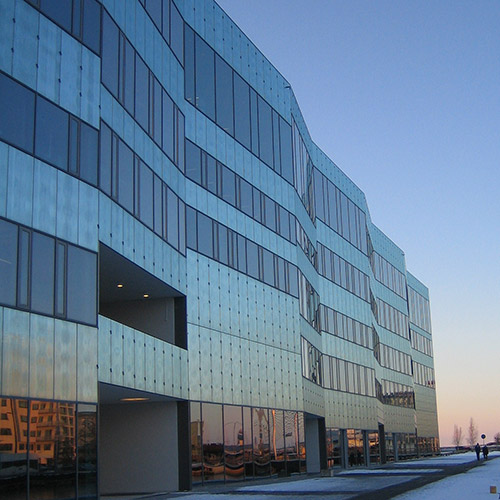 The school is working on agreements to help the students to continue their studies in Master 2 abroad.
Curriculum
ECTS 1st year
Licence/BA 3
ECTS 2nd year
Master 1
Total
school
company
Humanities
Philosophy, Anthropology, Semiotics, History of Art and Design
12
3
7
22
English
4
2
–
6
Management, Entrepreneurship, Storytelling
4
2
2
8
Prototyping Skills and Visual Studies
Prototyping, Creative Coding, Physical Computing
2
–
2
4
Visual Arts, Communication
16
4
–
20
Design Practices and Research
Innovation, prospective & design research methods
2
–
2
4
Design Studio
20
–
–
20
Soft Skills (company)
–
–
2
2
Master's Project
–
10
10
20
Master's Thesis
–
8
4
12
English Thesis
–
1
1
2
Total ECTS
60
30
30
120
Schedule
First year DSAA1-Bachelor
# WORKSHOP
Experimental Practices and Digital Culture
---
Courses
• Physical computing
• Programming
• Rapid prototyping
DESIGN STUDIO 1
UX Methods / Design Ethnography
---
Courses
• Design and anthropology
• Prototyping
• User research

DESIGN STUDIO 2
Technical skills
---
Courses
• UI Design
• Front-end Development
• 3D Modeling
• Ergonomics
DESIGN STUDIO 3
Industry projects (IoT, service, etc.)
---
Courses
• Project management
• Communication
• Strategy
# WORKSHOP
Design + Academic research
---
Courses
• Research methods
DESIGN STUDIO 4
Open Innovation
---
Courses
• Creativity
• User testing
# WORKSHOP
Design fiction
---
Courses
• Creative writing
• Critical design
• Audiovisual
# Thesis
Topic validation, state of the art
Second year DSAA2-Master 1
Apprenticeship: 35 weeks in industry + 17 weeks at school
APPRENTICESHIP
Work Experience Placement
APPRENTICESHIP
Work Experience Placement
APPRENTICESHIP
Work Experience Placement
APPRENTICESHIP
Work Experience Placement
APPRENTICESHIP
Work Experience Placement
APPRENTICESHIP
Work Experience Placement
APPRENTICESHIP
Work Experience Placement